---
Mercy Gallery, Windsor CT, Following the Thread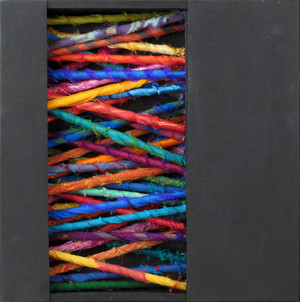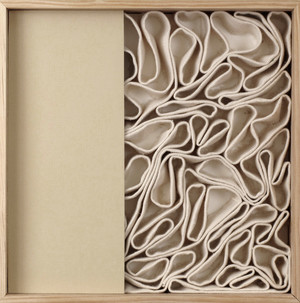 A solo exhibit on display from Feb 20 - April 15th, 2018. The opening reception is on Tuesday Feb 20th from 6:45 – 8:45. The narrative of this show starts with the 52 Box Project in which I filled a shadowbox with an experimental and exploratory work of art over the course of a year. It moves on to show the multiple works and series that grew out of the Box Project in the time since. It is my dream show in a beautiful gallery.
---
Mattatuck Museum, Waterbury CT, Mixmaster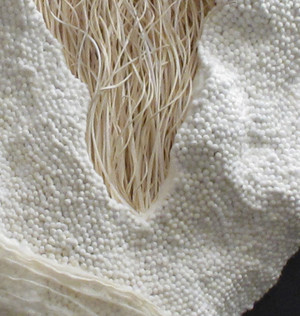 Feb 11 – March 18th, 2018. This is a juried exhibit seeking out the best contemporary art in the tri-state region. It is the second time I have participated in this prestigious exhibit.
---